Caryn Cziriak
Web Developer
Custom website design and development with personalized service for small businesses and organizations.
If you are interested in working with me please contact me through my company, BuxMont Web LLC.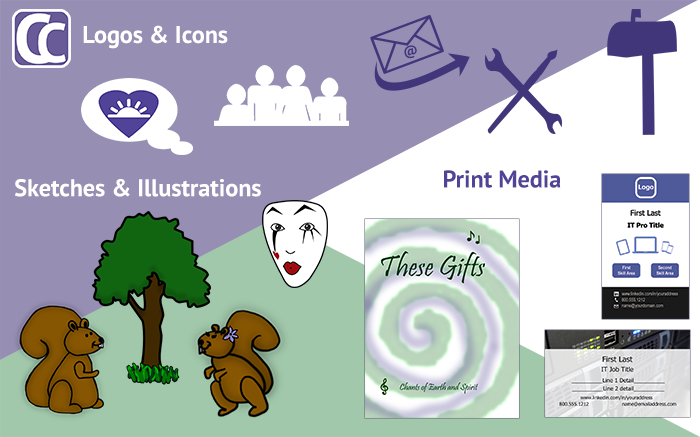 Assorted Graphic Image Work | 2010-2017 | Photoshop, Illustrator, Pixelmator
Summary
This page presents a collection of assorted graphic image work I have done over recent years for various projects. It includes both raster and vector graphics for online display and print.
I have recently begun learning about and working more with scalable vector graphic (SVG) images. They can be scaled to any size without losing clarity. It's a great format to use for logos and icons.
Tools of the Trade
I do the majority of my graphic work using Adobe Photoshop. I have also worked with Pixelmator and Sketch, which are both full-featured Mac applications that are less expensive alternatives to Adobe products. I have also used Adobe Illustrator.
Logos & Icons:
SVG logo in muted purple (used on this site)
SVG logo in muted light green (used on this site)
SVG logo in muted darker green (used on this site)
SVG logo in white on muted purple background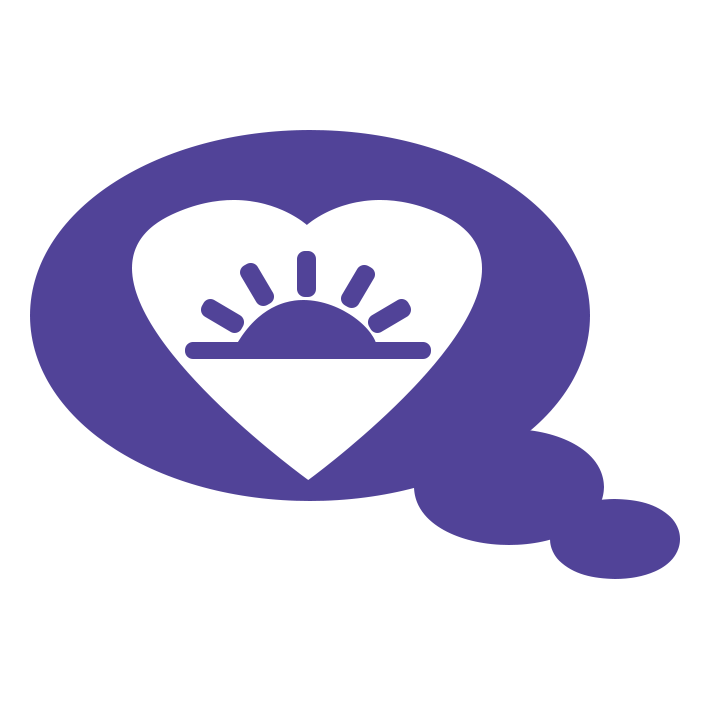 Logo concept for web development company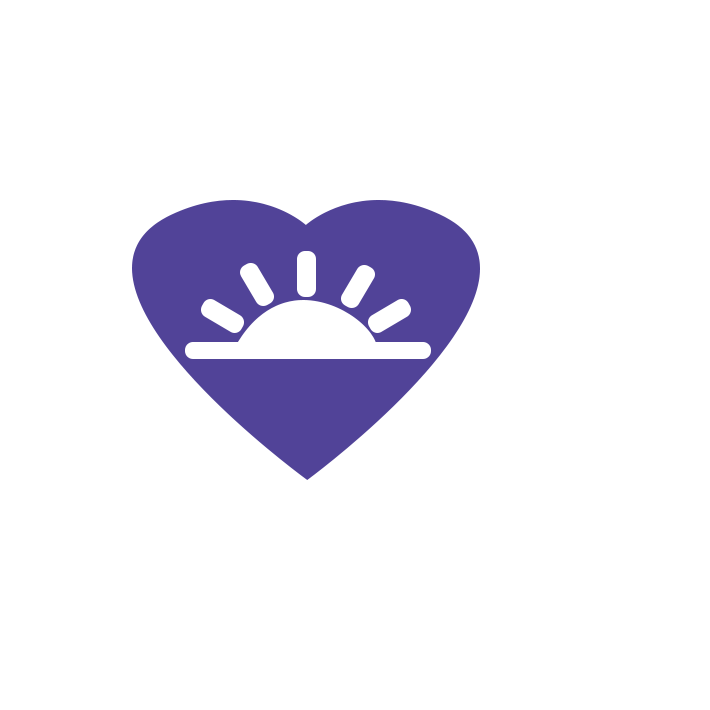 Logo concept for web development company - reversed colors
Send email SVG icon
Send email SVG icon - watermark background
Artistic & technical SVG skills icon - light green
Artistic & technical SVG skills icon
Sketches & Illustrations: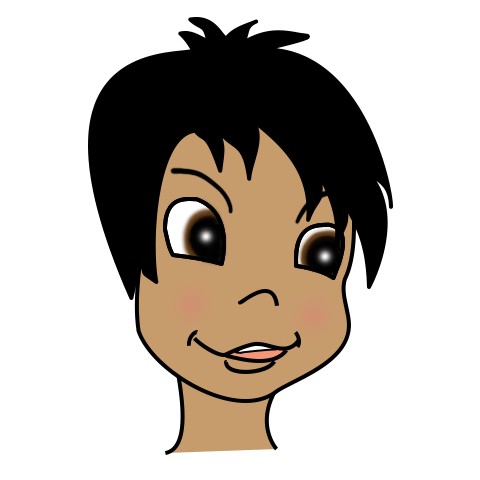 Sketch for multimedia graphics & design project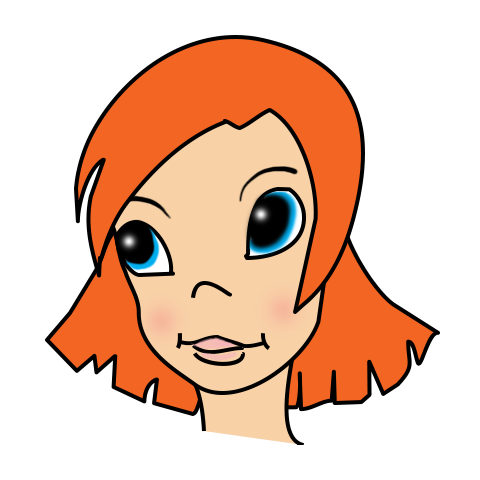 Sketch for multimedia graphics & design project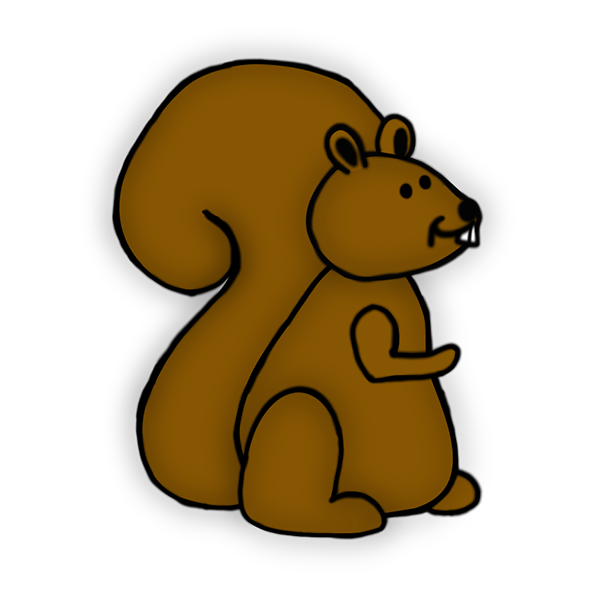 Sketch for multimedia graphics & design project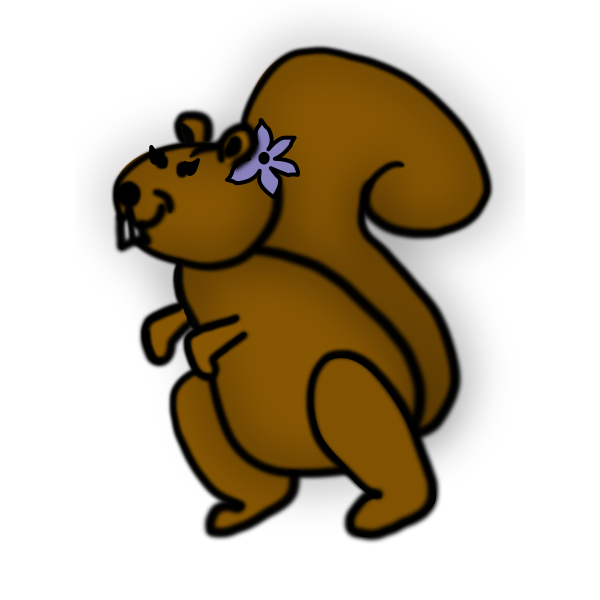 Sketch for multimedia graphics & design project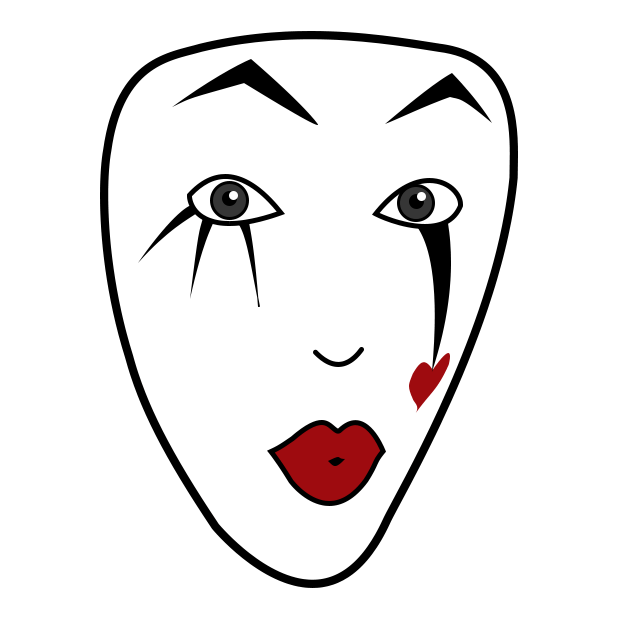 Sketch for Creative Communication Builders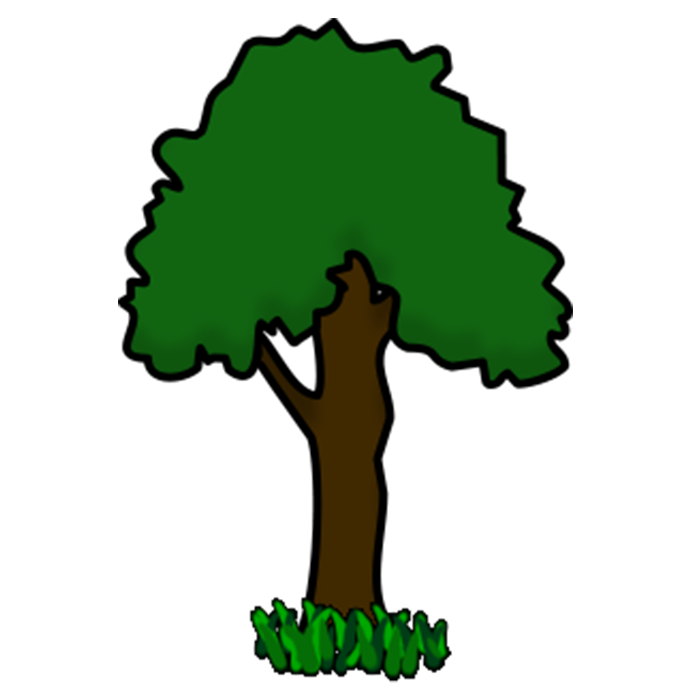 Sketch for multimedia graphics & design project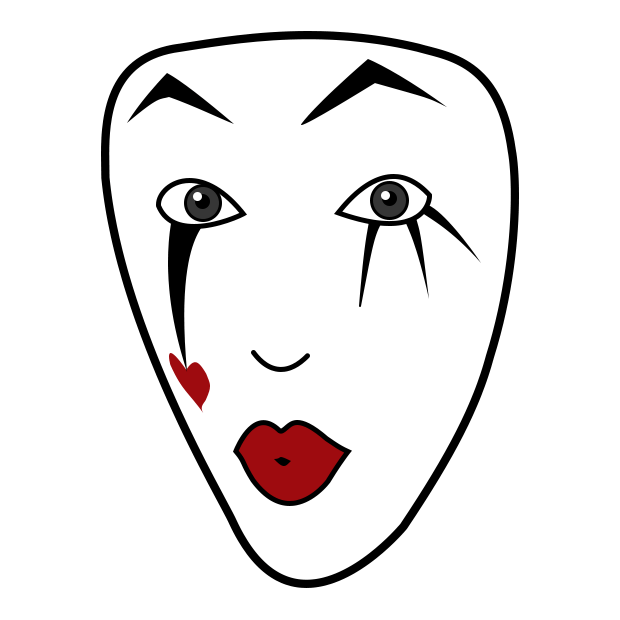 Sketch for Creative Communication Builders
Print Media: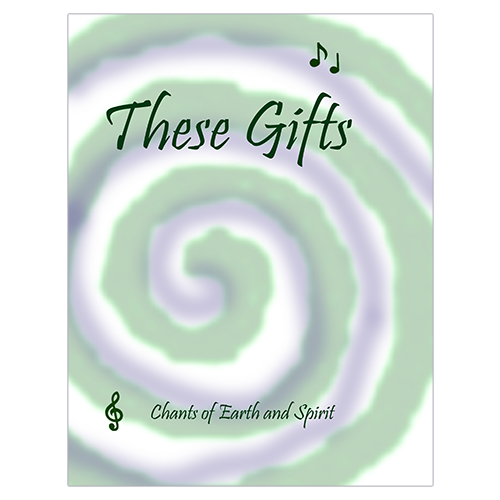 Song Book Cover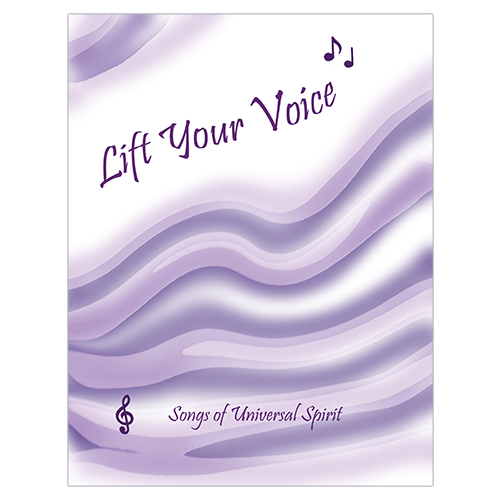 Song Book Cover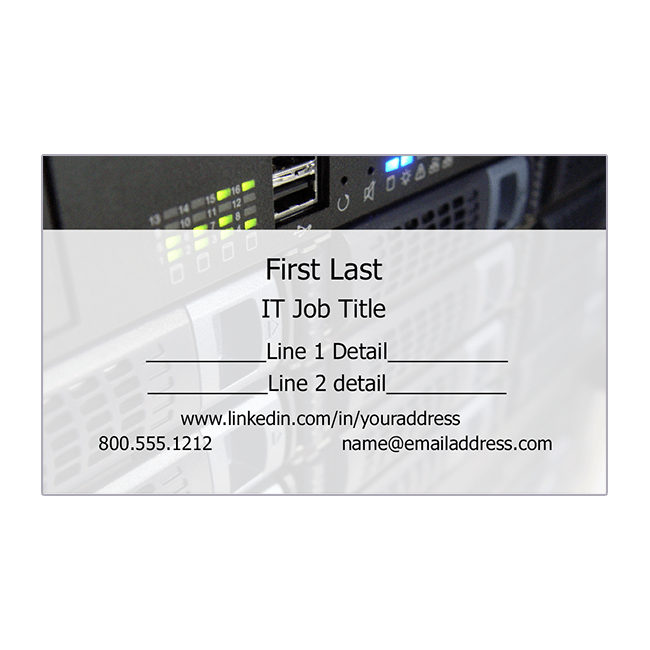 Tech business card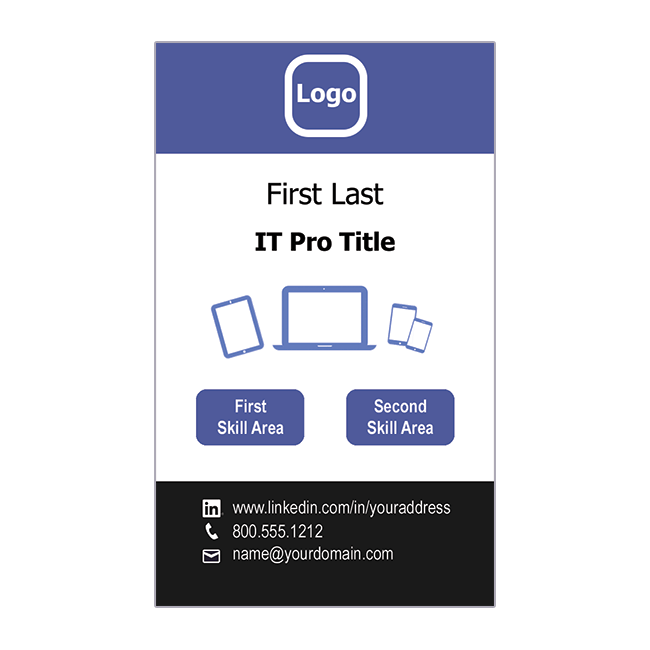 Tech business card